Best practices for a better content marketing strategy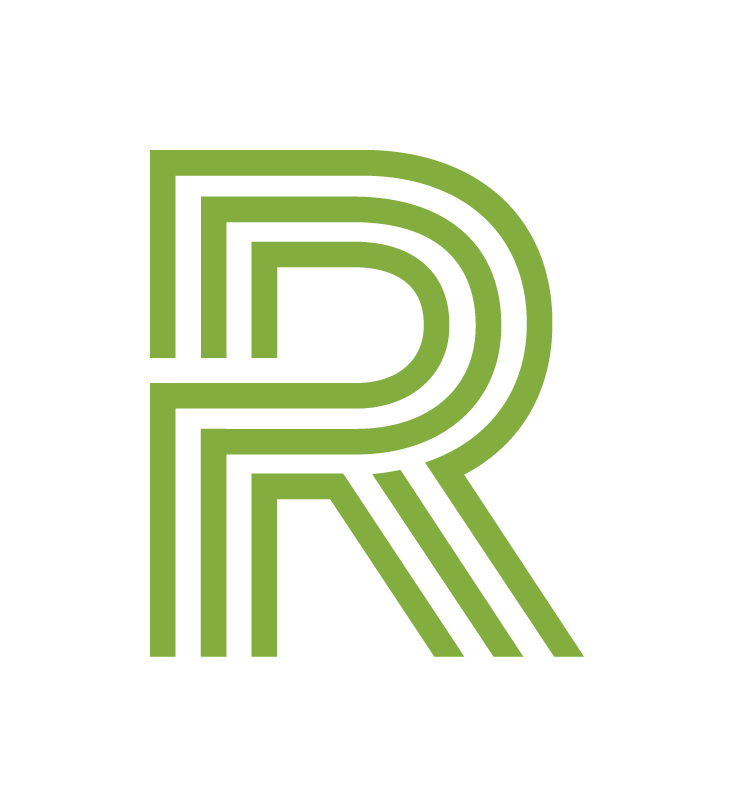 This article was contributed by
Rational
Digital marketing is in constant flux. New trends emerge, new channels are introduced, and new best practices are adopted. This movement is relentless, changing the industry in new ways almost daily. We know what you're thinking…that sounds exciting, exhausting, challenging, and super awesome all the same time. Well, that's our world in digital!
Today, no trend has impacted the industry more than content marketing. 60% of marketers create at least one piece of content each day. And 76% of B2B marketers say they will produce more content in 2016 than in previous years past. With stats like these, there's no denying that content is king.
At Rational, content is what we do (and what we've done for many years). Blog posts, videos, eBooks, whitepapers, infographics, landing pages, social graphics, demos, case studies, and more. You name it, we build it. But just building isn't enough, and time and time again we've seen marketers and brands fail because their content lacks the right strategy. Currently, 88% of B2B marketers use content marketing as part of their marketing strategy, yet only 32% have a documented content marketing strategy.
Over the years, we've built an arsenal of content strategy best practices. And we've decided to share a few of our favorites below.
Make it purposeful
Simply producing content isn't enough. And more isn't always better, nor is it particularly effective. Content marketing will be effective only when it's purposefully designed as part of a holistic eco-system. This means designing each experience with a meaningful objective.
The most common mistake that brands and marketers make is jumping into asset design and creation before they outline their goals (before they make it purposeful). This means taking a big, giant leap back and asking, what's the point? Clients and brands understand the importance of content, but it's our job as marketers to make sure that the content they produce is the content they need. This means asking the below questions
What are the greater marketing objectives?
What does this asset "solve"?
Who is the audience? What do they love, need, and dislike?
What do we want the audience to feel, think or do?
Taking this step back and asking these questions ensures that you make valuable assets that work to achieve meaningful business objectives. It also guarantees that you never create content for content's sake.
Understand what the audience wants
Okay, so you understand that you can't create content in a bubble. But knowing this is meaningless if you don't understand your target audience. This means knowing who the audience is, what drives them, and what they want depending upon where they currently live within the funnel.
Different audiences need different content to help facilitate their purchasing decisions. For example, let's take developers and IT decision makers, two similar but extremely distinct audiences. In the education phase, developers typically want deeply technical or how-to documentation. They want tools and tips on how to be better or faster. They want to know how. Conversely, IT decision makers want performance insights. They need to understand how the product or service will impact their business, and they need proof. They want to know why. It's a simple pivot, but understanding these types of insights can make or break a content strategy; as they inform messaging, content type, structure, design, and CTA.
Understanding your audience is absolutely key to understanding the "what" and the "how" of your content strategy.
Build the trust
At Rational, we believe that content should be a pillar in any lead generation effort. But enticing the audience to step into a sales motion requires some give and some get. As marketers, we can't expect the audience to volunteer information for an asset, unless they have complete faith in the value of that asset. And, in absence of the brand recognition that might provide that level of trust out of the gate, this often requires additional give assets. Give assets are typically smaller freebies that gently build trust between content provider (brand) and content consumer (customer).
In other words, successful content driven lead generation isn't instantaneous. It's long-tailed; a slow build of trust between consumer and brand that starts with give and ends with get.