Creating successful stories—three lessons from film producers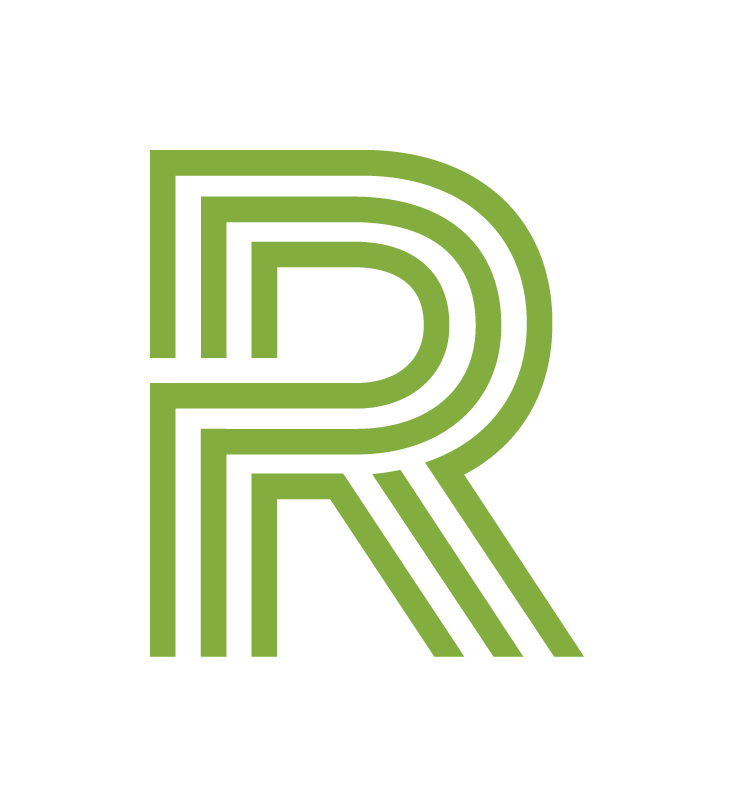 This article was contributed by
Rational
Last week, our Executive Producer Basil Shadid and Producer Jacob Leander attended the Producer's Guild of America'sannual conference in Los Angeles. At the event, some of the most influential producers in film, television, and new media took the stage to discuss the power of story, including Morgan Freeman, Russell Simmons, and America Ferrera. And the message was clear: If you have a good story, people want to hear it.
At Rational, we produce videos that engage and inspire—stories of creativity, built with purpose. As we work to continually increase our service offerings and opportunities, we've recognized three key lessons from the conference that can be applied to the advertising, marketing, and business communication work that we do here at the agency.
Tell a bold story
There are a lot of stories in the world, and your audience is bombarded with new content every moment. What kind of story can you tell that will connect with them?
Actor, Director, & Producer Morgan Freeman urges you to "Tell a bold story." He says that you have to "bring courage to the stories you tell."
But how do you find that story? A number of producers echoed this question: "What is at the heart of your story?" You have to find the unique person, place, or thing that illustrates the heart of the story that you're trying to tell. The heart of your story adds value to the conversation. It is your key differentiator.
For example, we recently created a case study for a technology company whose cloud infrastructure is used as the back-end for a data project that is helping global conservation efforts. Instead of making a video about the cloud infrastructure, we went to the heart of the story – the conservation efforts that, with the help of this cloud infrastructure, were changing the world in a positive way.
Finding the heart of your story will allow you to tell a bold narrative that connects you to your audience.
Understand your audience
Your audience is the group that is going to engage with and share your content. They have a big part to play in the work you're creating. If you know who they are and what they want, it will be much easier to connect with them.
All Def Digital (ADD) is a content company from media mogul Russell Simmons. They claim to be "the fastest growing and largest brand, network and community for a new generation of urban millennials who grew up on hip hop." They have a massive online "Squad" (the name for their fan base) that embodies the idea of audience engagement.
How does ADD consistently deliver content to their community? Russell Simmons says, "They have research, we have analytics."
Simmons means that, while other companies are reading research papers on their audience's wants and needs, ADD is reading social media comments, studying performance numbers, and responding directly to the data from each piece of content.
As a result, ADD doesn't just know who their audience is—they're able to speak to them with content that reflects their wants and needs.
To better understand your audience, ask yourself:
Who are the people in my audience?
The word audience indicates a group of people. Most companies fail to comprehend who these people actually are. You should know how big your audience is, and who it is comprised of.
What content does my audience want to see?
Have you read your audience's YouTube comments? Do you know whether they like animation or hearing from experts? Are they moved by facts or fiction? Do they have requests on what kind of content you should be creating? Do your competitors have a better read on your audience than you do? What are they doing differently? Knowing what your audience wants from the beginning will help you create valuable content that speaks directly to their desires.
Where are they watching content?
Is your audience watching Netflix, YouTube, content in a movie theater, or streaming from another one of the myriad of available content platforms? Are they watching that content on a mobile device or through a set top box? Answers to these questions will give you accurate directives on the kind of content you should create, the length and frequency of that content, the style it's created in, and the amount of money you should plan on spending to produce it.
Understanding your audience is an essential first step toward making content that's worth sharing.
Test your content
America Ferrera, who stars in the NBC sitcom "Superstore," talked about the show in its original form. "Before it came to me, it was a different show," she said, referring to the fact that the show creator went through several variations on the theme before it was finalized.
This is a common theme among movie and television studios that do rigorous testing to see if a piece of content is worth producing. Even more testing is done after the show is produced. And finally, data comes back when the show has been released that illuminates what aspects are performing better than others.
The best way to understand your audience is to build a relationship with them. You can do this by creating the things they want and ask for. To do so, you'll want test your content, constantly.
Social media has given all of us the ability to do a similar kind of testing on a smaller scale. This can be done at a series of stages: ideation, development, scripting, editing, and release. Take questions, listen to responses, and be part of the conversation. Then, when you're planning the work, you can build testing into it to create the most effective pieces possible.
Tell bold stories, understand your audience, and test your content. Incorporating these steps will help you engage your audience and create shareable content.